Christmas with the Grandkids!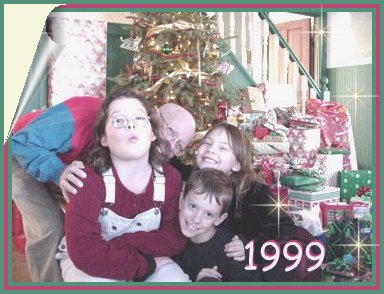 We had a GREAT Christmas at my daughter's home!
The grandkids were happy, healthy and full of fun!
Everybody got lots of gifts and the food was terrific!
Here is a link to the delicious Spaghetti Sauce my son-in-law made just for me!
Thanks to my daughter and her terrific husband for a wonderful time!