During this beautiful season we take time
to count our blessings...
family, friends, good health and love.
We wish you the very best of everything
and a

Healthy,

Happy New Year!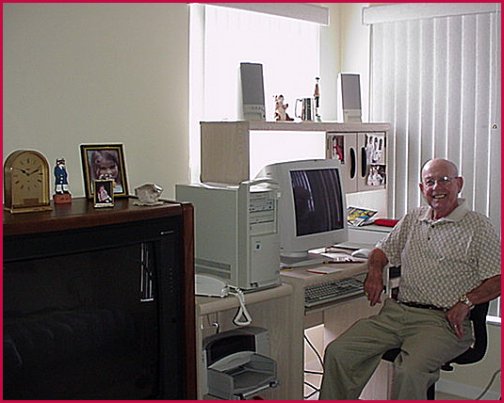 Love,
Bill and Rosie
Click here to return to Bill Owens' Home Page!

Great Folks have visited!
Come back Soon!

Please take a minute to sign my Guest Book!
I would like to have your comments and suggestions!
Sign My Guestbook
View My Guestbook

Please use the link below to recommend this site to a friend!